UPSL – United Premier Soccer League
UPSL Announces Frontera United as a New Team Member for 2016 for Arizona Conference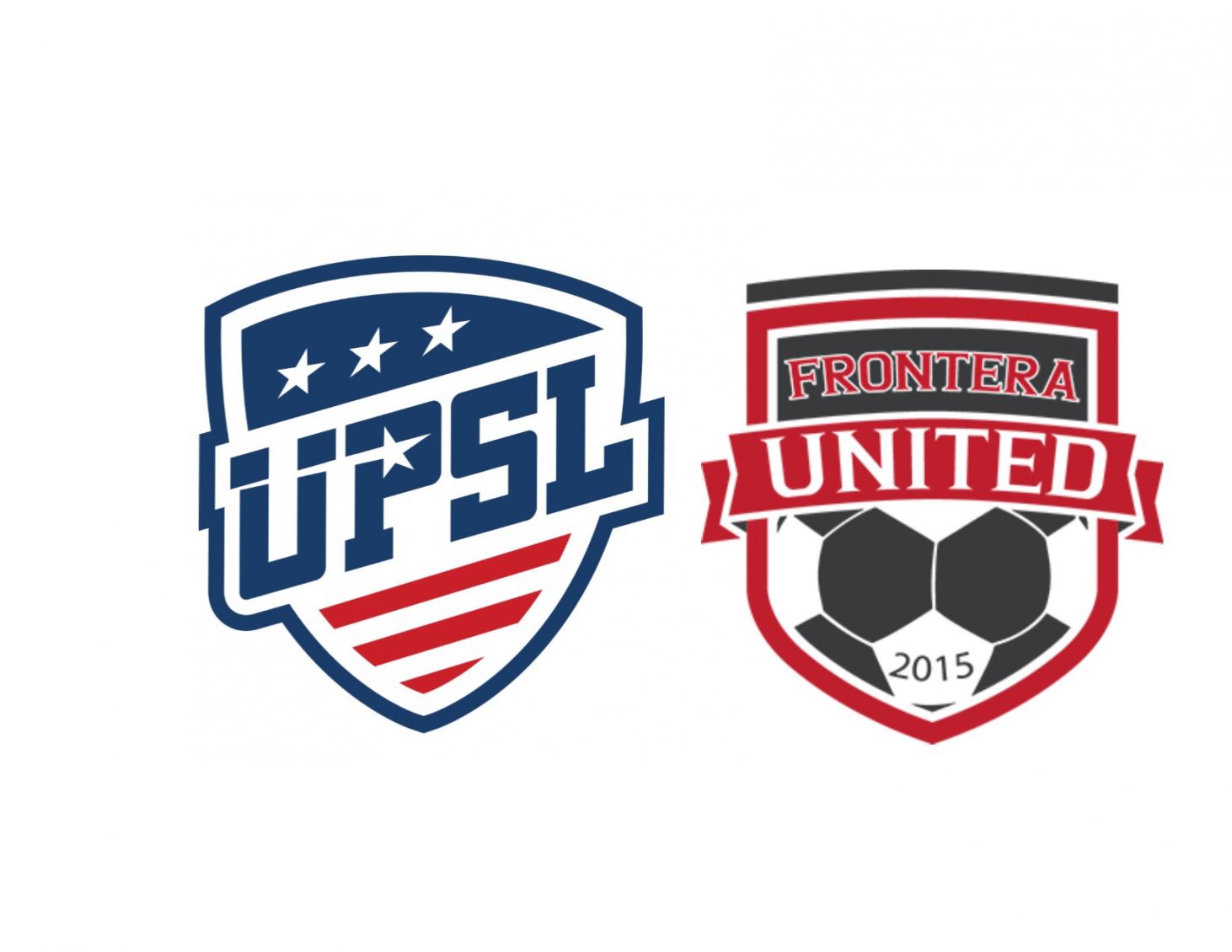 TORRANCE, Calif.
–
March 12, 2016
–
PRLog
— The
United Premier Soccer League
(www.upslsoccer.com
)
today announced today its newest member team entry to the
UPSL Arizona Conference
,
Frontera United
.
Frontera United
are an established Pro Soccer Development club based in Yuma Arizonaand are now the fourth club in the Arizona market to join the UPSL. The UPSL is targeting an 8-12 team winter conference division to match its team memberships in conferences in California and Neva
Frontera United John Godfrey Co- Owner said, "We are very excited to become part of the UPSL for the upcoming 2016 Spring Summer season and also to participate in the U.S Open Cup Qualifying Rounds. We know the UPSL is very tough competition as the league has now expanded into three states with over 40 teams. Frontera United will be working closely with the soccer community in Yuma and looking forward to working with all the talented players we have here in our community."
United Premier Soccer League Commissioner Yan Skwara said. "We are very excited to announce the new entry of Frontera United to the Arizona Conference. It takes time to build a conference. We want to have the right base ownership groups, so having Frontera become part of the league is a very good fit at this time as Frontera United is a well-organized Pro Development club that has worked hard the past year to put itself in a position to launch its club into the UPSL. The club will be playing in a standout out facility in Desert Sun Stadium which has a seating capacity of 7500 which will be one of the best stadiums in the league from both a playing perspective and from a fan perspective. We look forward to working with Frontera United into 2016 and beyond.
2015 Season Recap
Frontera United – Season 2015 – 6-3-1

TIE
May 2
Frontera United 1 – 1 OC Crew
WIN


May 9
Frontera United 3 – 1 Glory United
LOSS
June 2 (AWAY)
Frontera United 2-5 FC Tucson
WIN
June 6
Frontera United 3-2 Chula Vista FC
Loss
June 10
Frontera United 2-4 FC Tucson

Win

June 13
Frontera United 7-2 Banning USA

Win

July 4
Frontera United 8-0 San Luis Rio Colorado All Stars
Loss

July 11
Frontera United 1-3 Original San Pedro SC

Win

August 1
Frontera United 7-3 Footballers Academy

Win

December 12
Frontera United 4-1 Gorilla Elite FC
Final Schedule Frontera United